Advocate Author Entrepreneur Designer
MY SETBACK GAVE ME MY COMEBACK
Multi-passionate Author, Entrepreneur and Community
Activist, Simone Walsh is driven by a deep desire to
transform the lives of individuals and provide the tools for
them to uproot the blocks that are keeping them from
living their best lives.

Simone's personal and professional mission is to use her
voice and platform to uplift and educate in order to
provide healing and inspire new perspectives on mental
health. With her own mental and emotional blockages at
a point, Simone endured being a victim of harassment
and bullying. It became her mission to motivate and
inspire others who were victims or going through a hard
time to fight through their storms. Drawing from her
experience battling depression caused by the bullying
and harassment, Simone turned to her pen to create a
memoir of the trials & tribulations of her life.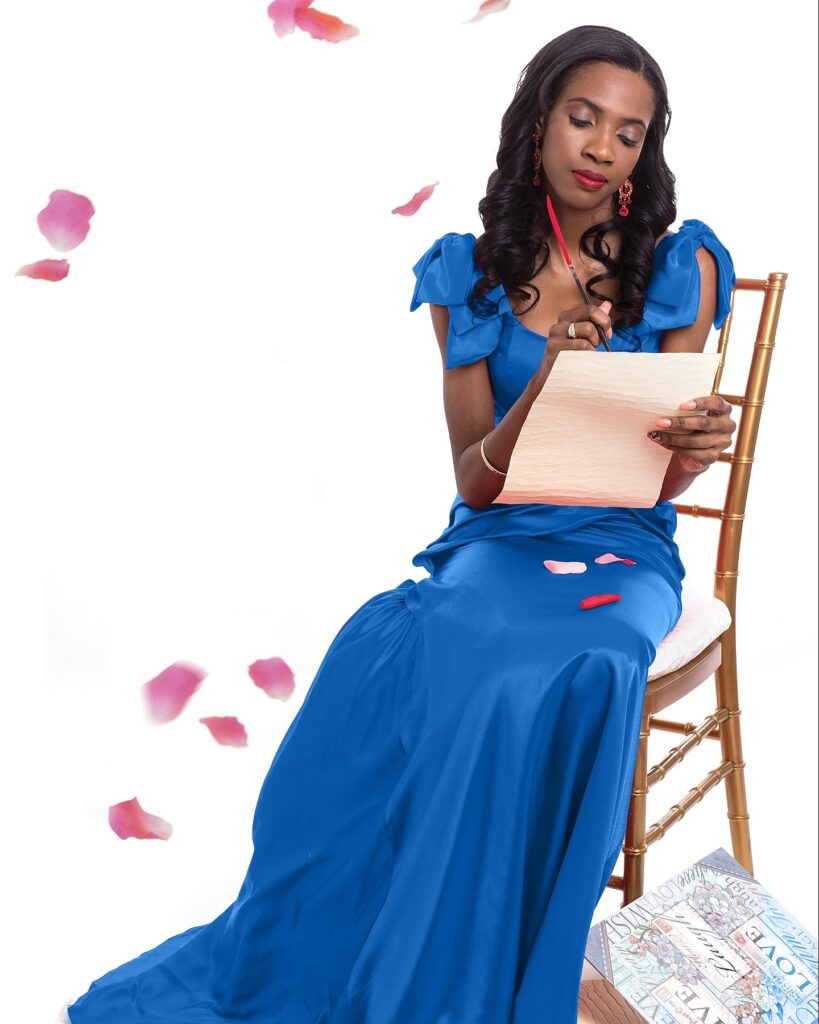 A true eye opener, thought provoking and a stunning
breakthrough, her book Poetic Diary of a Bleeding Heart
offers a range of hardship experiences when captured
by the wrath of a stigma that takes faith and courage
to overcome.

By sharing her story, she's encouraged others to
embrace the light and disown their darkness. Simone's
an advocate for doing the work to look within. While
creation is at the core of Simone's transformative
mission, she believes in affecting other's lives through
multiple touch points. With fashion design as a
background, Simone creates customized clothing that
represent each person.
As a mental health activist in the community, she
teaches individuals suffering from the illness how they
can return to a sense of belonging, improve confidence,
self-love, happiness, peace and normalcy.
Change Agent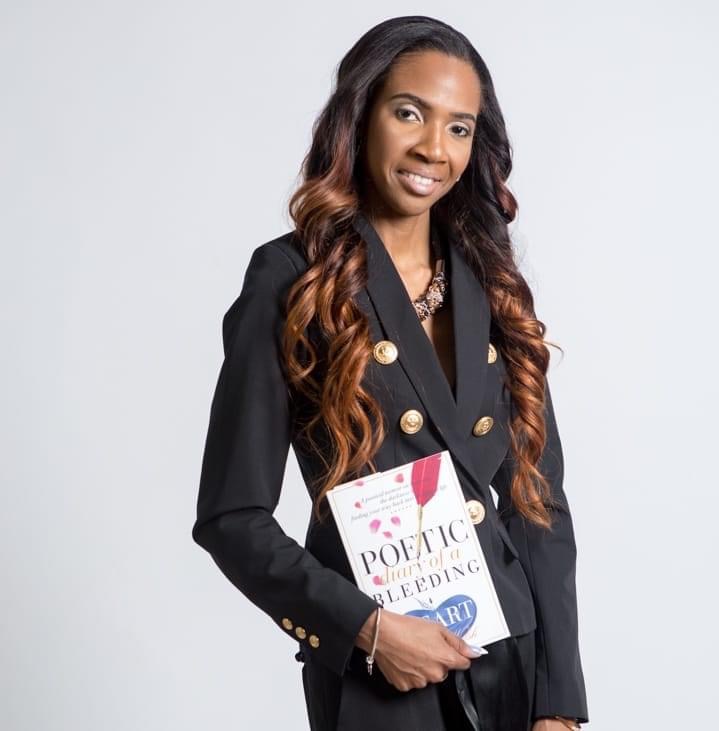 "We often feel like we have to fight our battles alone
but I believe in finding your voice – through art,
creation, sharing your story, etc. When we start
making our voices heard we can inspire others to
transform their lives as well."

As the Founder and Creative Director of the Essence
of MIND Outreach program INC, Simone Walsh had
envisioned to create a program that fills a void in
the system that she needed years ago. For a long
time, Simone felt like she had nothing to give: for
herself, family or community, but today she feels
empowered in reaching back to lift others who are
weighed down by the emotional mass of mental
illness. Essence of MIND is a charitable organization
that provides families and individuals with essential
support to getting treatment regarding a mental
illness.
ADVOCATE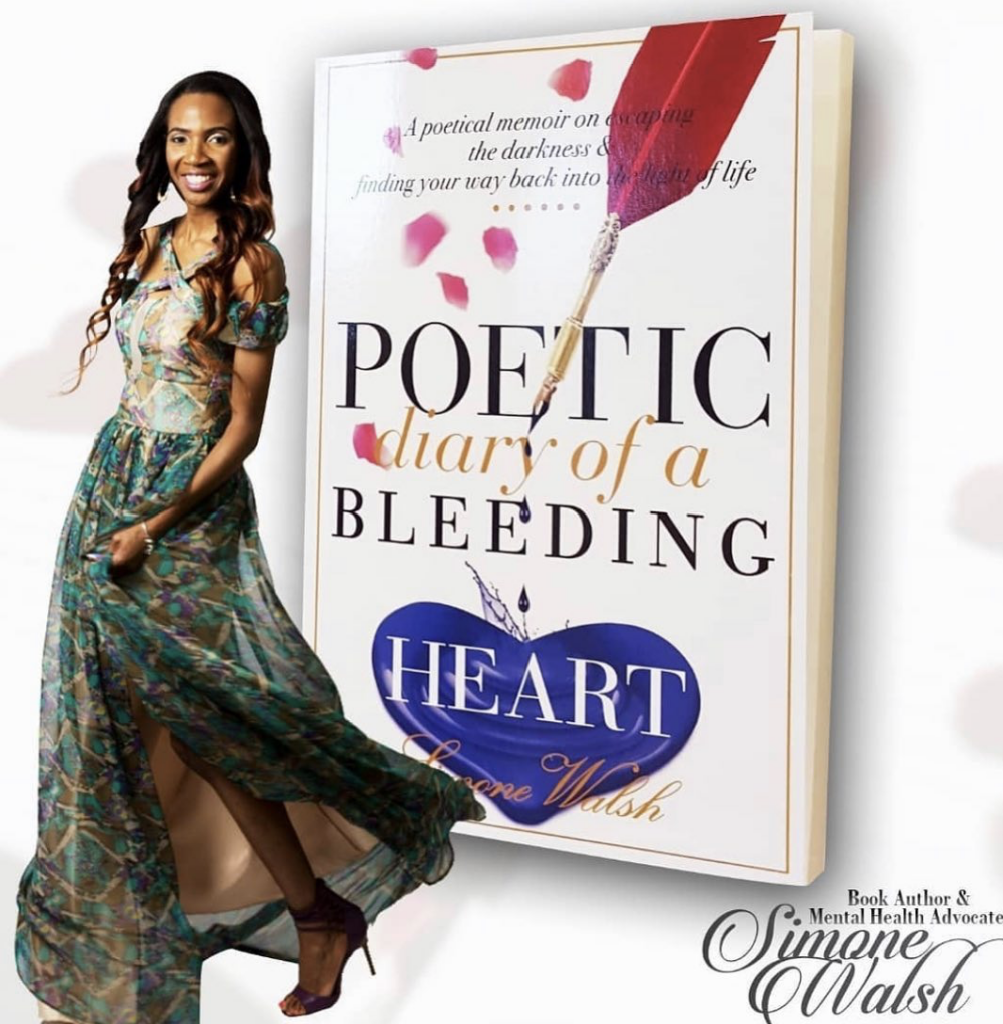 THE POWER TO TRANSFORM
Leveraging her diploma in Medical Administration
and Human Resource Management, Simone
strategically built Essence of Mind Outreach Program
INC to focus on providing the tools and resources to
individuals and families suffering from mental illness.
The program's goal is to be at the forefront of
helping to end the stigma of mental illness in our
communities and beyond. The venture targets
individuals and families who are suffering from a
mental illness and utilizes multiple platforms to reach
these individuals, including: wellness activities,
seminars, fundraising events, and more.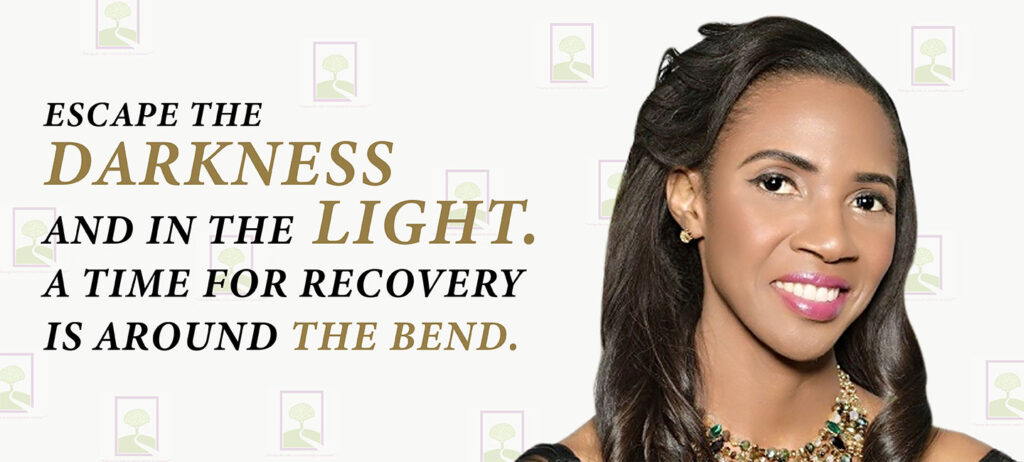 Simone's mission is to motivate and inspire others
who, similar to her many years ago, are having a
hard time weathering through their storms. The work
of Essence of Mind outreach Program has been
recognized by the House of Commons and a plaque
was received from the MP of Brampton for the
outstandingly good work the organization is doing.
AWARD WINNER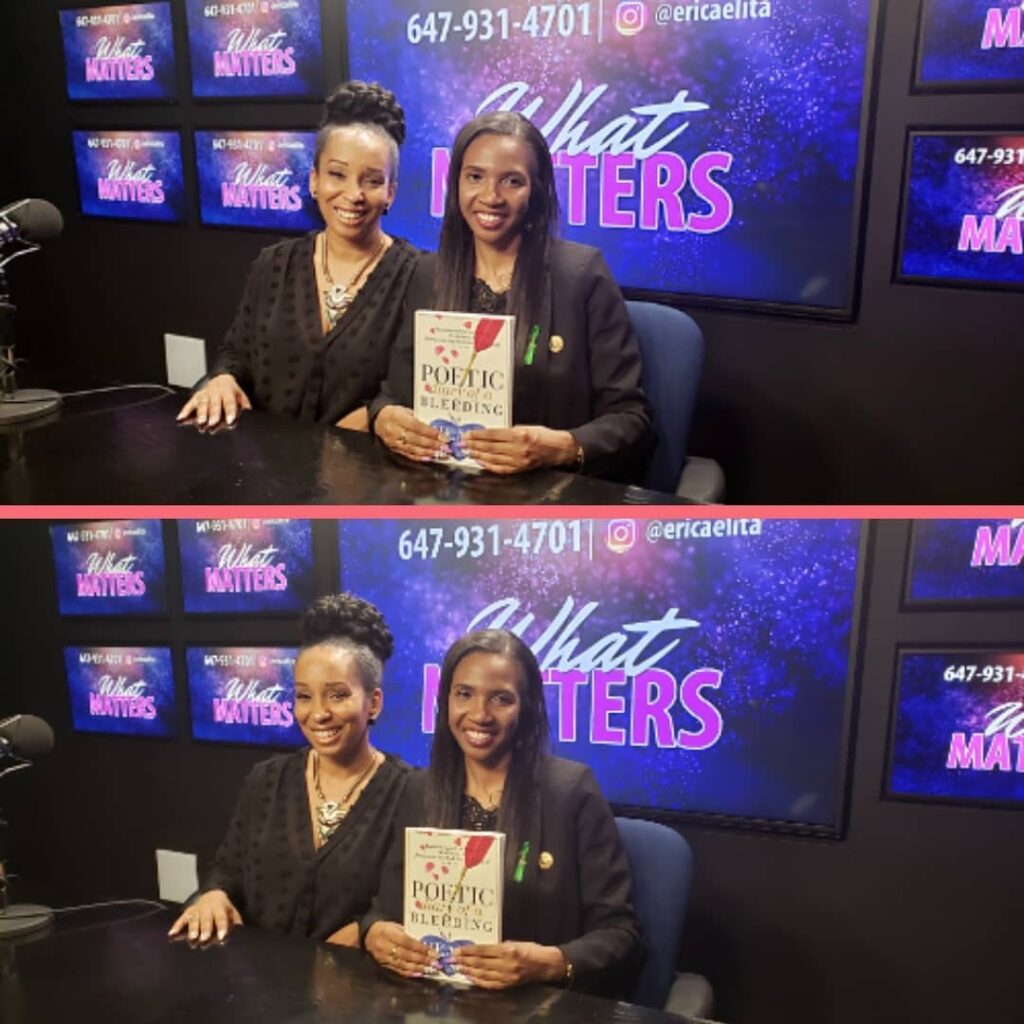 As recipient of the Woman of Courage Award 2016
from the IWAA "Simone continues to inspire women
everyday. She encourages those struggling with
mental illness to never give up on themselves. Once
you see how much you are loved it makes you want
to fight harder to live life." – Taken from Toronto
Caribbean news April 2016 issue

Designing
Creating a new future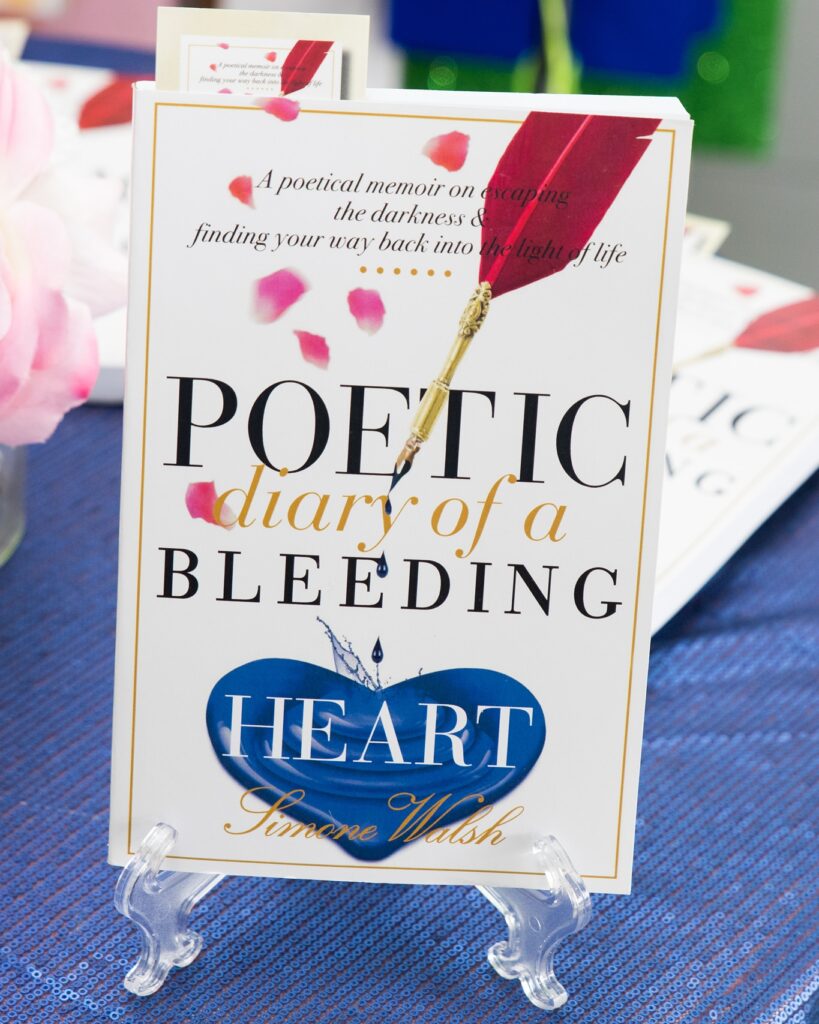 Simone first discovered the power of
transformation when she started altering and
re-designing her clothing as a young girl. These
small adjustments to her style shifted her
confidence and helped her recognize the
influence she had in changing "what is" to the
possibility of "what could be". Over the years,
her knack for creation has led her to inspire
others to evolve and blaze new trails for
themselves. Creation is at the core of Simone's
transformative mission, as she believes in
affecting other's lives through multiple touch
points. With a degree in fashion design, in
2002 she launched a women's clothing line,
Mo'knotic. The name itself is bigger than
fashion meaning "having the power to attract".
CRAFTING A NEW FUTURE

Wearing Mo'knotic allows clients to stand out in
their own beauty and uniqueness. The brand
works to help women reinvent themselves from
the outside in. Simone champions for the idea
that when you look great and channel your
confidence into wearing things that make you
feel beautiful, you can also have the courage to
begin to look for resources to aid in transforming
what's inside.